This website is your resource for all things Forrest Yoga in New York.
Learn more about Forrest yoga including where to find a teacher and class, what Forrest yoga is, and what to expect when you show up to practice.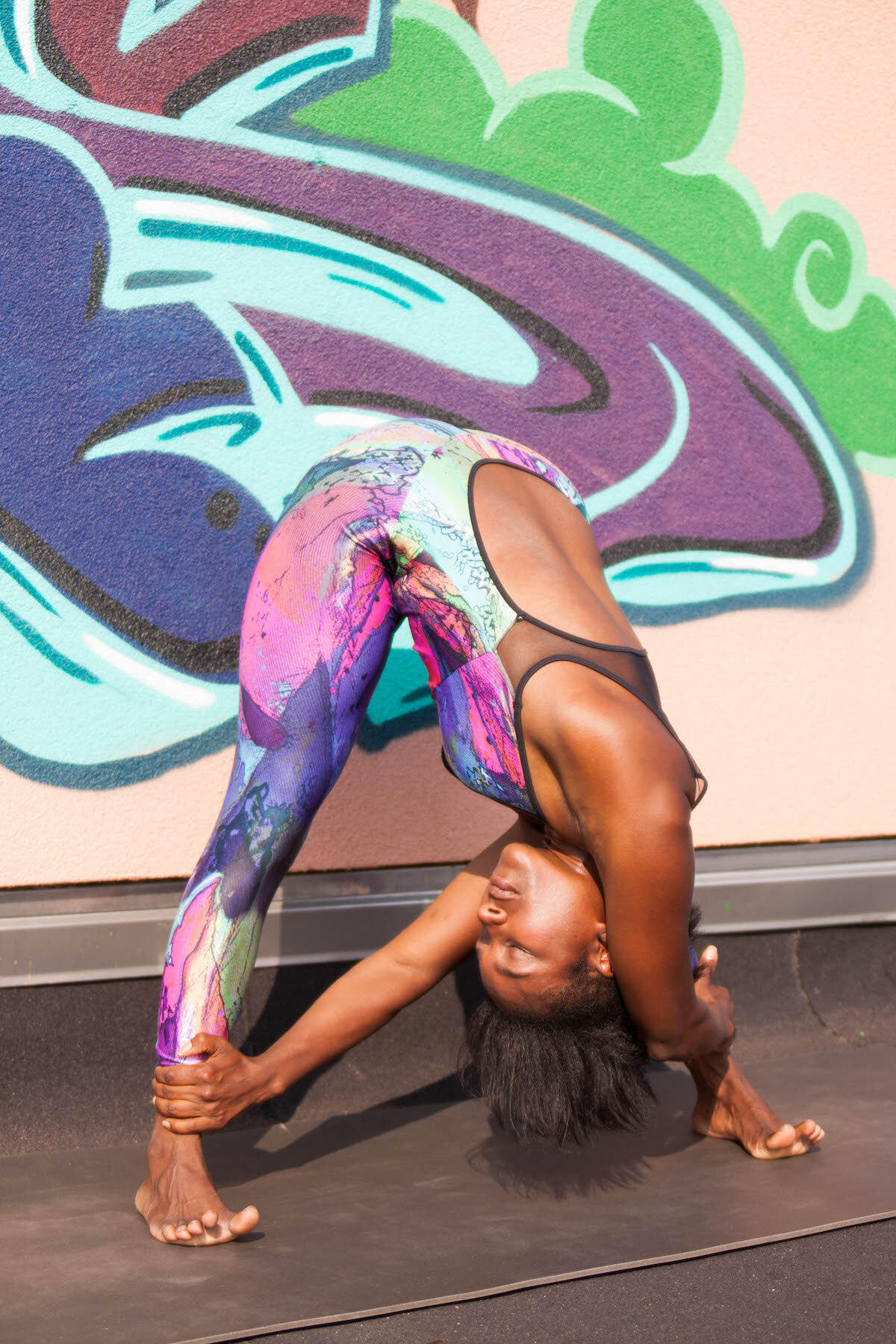 To learn more and stay in touch with all the happenings around town.